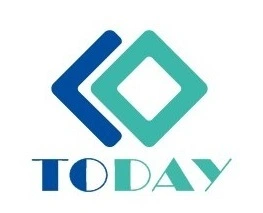 Today Furniture
Today has earned a good reputation among its international clients not only because of its own appealing furniture design and sound furniture craftsmanship but also for paying attention even to the smallest details and giving a superior customer care.
We count with over 8 years of experience inthe furniture business, mature foreign trade team and strong manufacturing plants for MDF products, Metal and Glass products, and chairs.
Today constantly keeps its finger on the pulse of the current furniture trends; this has allowed us to become a leading manufacturer and furniture designer in the North of China and has naturally made us a reference to other manufacturers in the area.
Every year we develop over 30 new designs and register them to have exclusive selling rights. Our flexible processes allow us to customize our collections and offer a choice of colors and variety of fabric and PU coverings.
For the IMM 2018 fair, Today has preparedsome compelling surprises and has almost completely transformed its design to offer the newest trends to its customers.
Come to visit us and enjoy the best of the world of Today.